NPC Awarded EDC Sand Dollars Grant!
Please Excuse Our Limited Hours and Closure While We Build Out the NPC Public Garden & Exhibits.
Huge thank you to the South Padre Island Economic Development Corporation for their support! The Native Plant Center won EDC's 2019 $25,000 Sand Dollars for Success competition with its business plan submission. EDC funds will support the final development of a public garden at NPC featuring seven plant ecosystems common to our region as well as three water features, and educational displays inside NPC's Welcome Center. Public access will be limited during construction which has already begun. We look forward to a grand opening in early 2020. Meanwhile please contact us for plants or services. E/T: teebs2@yahoo.com/703-434-1444
Plants are the basis of our life on South Padre Island.
Plants protect our beaches from storm damage, our coastlines from erosion, and our water from pollution. They provide essential habitat for birds, fish and wildlife that draw visitors and preserve the uniqueness of coastal region. These visitors are an economic lifeline for our island—they rent our condos and beach homes, stay in our hotels, eat in our restaurants, shop in our stores, and support our economy. We're connected to plants through the air we breathe, the food we eat, and medicines they provide.
But what do we do to protect plant ecosystems we depend on?
The Native Plant Center was established to provide a local source of native plants and preserve coastal plant ecosystems. In our shade cloth nursery we grow plants to support butterflies and bees, fish in our waters and birds in our trees, to stabilize our coastlines, beaches and dunes, and to strengthen our ability to rebound from catastrophic coastal monsoons. With your support, we will add an ecotourism venue and botanical garden bringing new visitors to the island. The Native Plant Center is an advocate for sustainable plant management and care—a voice that was previously missing on the island—and we need your support to continue our vital work.
Development Plan
Help complete our development by sponsoring a garden or exhibit from the Vision Board.
Sponsors Needed
We have completed our initial build-out thanks to our Founding Sponsors Cameron County CIAP, Ocean Trust and Bonefish Grill.
Now, we need your help to complete our development so that we can open and contribute to our community. Please consider a sponsorship with naming recognition for the following items privately or through your company.
We Have Plants For Sale!
Plant INVENTORY
Come visit us to find even more plants! This is an abbreviated list (more coming soon).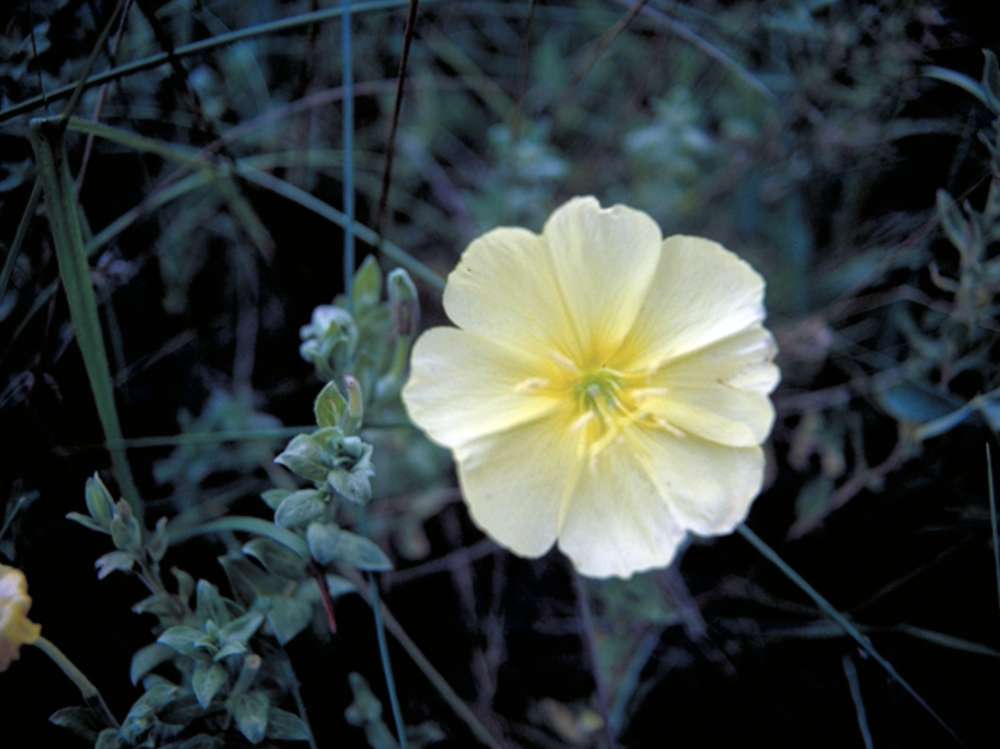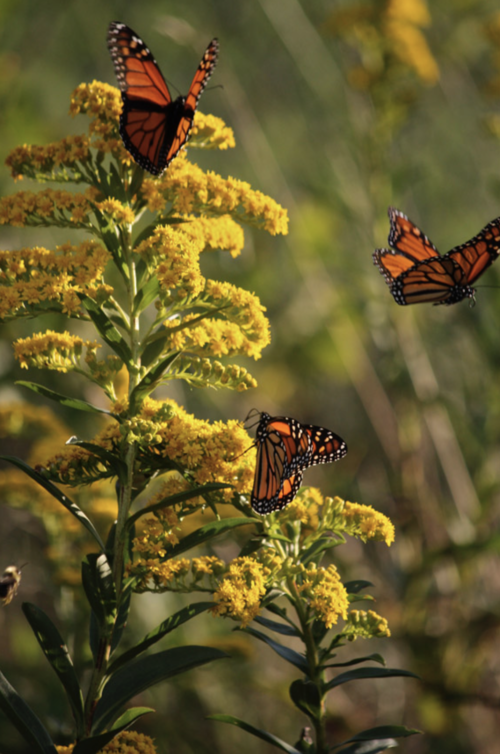 Monday-Friday: 10-5
Saturday: 10-2
Sunday: Closed
Make A Difference Take Action!
Help us preserve plant life on South Padre Island. We are introducing proper pruning guidelines to prevent the loss of palms, a signature plant for South Padre Island and our region. We have advanced new policies to prevent mature plant loss and saved over seventy plants ourselves. But, we need your help to do more. There are so many ways to get involved.
NPC Live!
Quick 60-second updates for 2019 coming soon.
For now, check out a few posts from the days leading up to our Chrisgiving Eve celebration in December.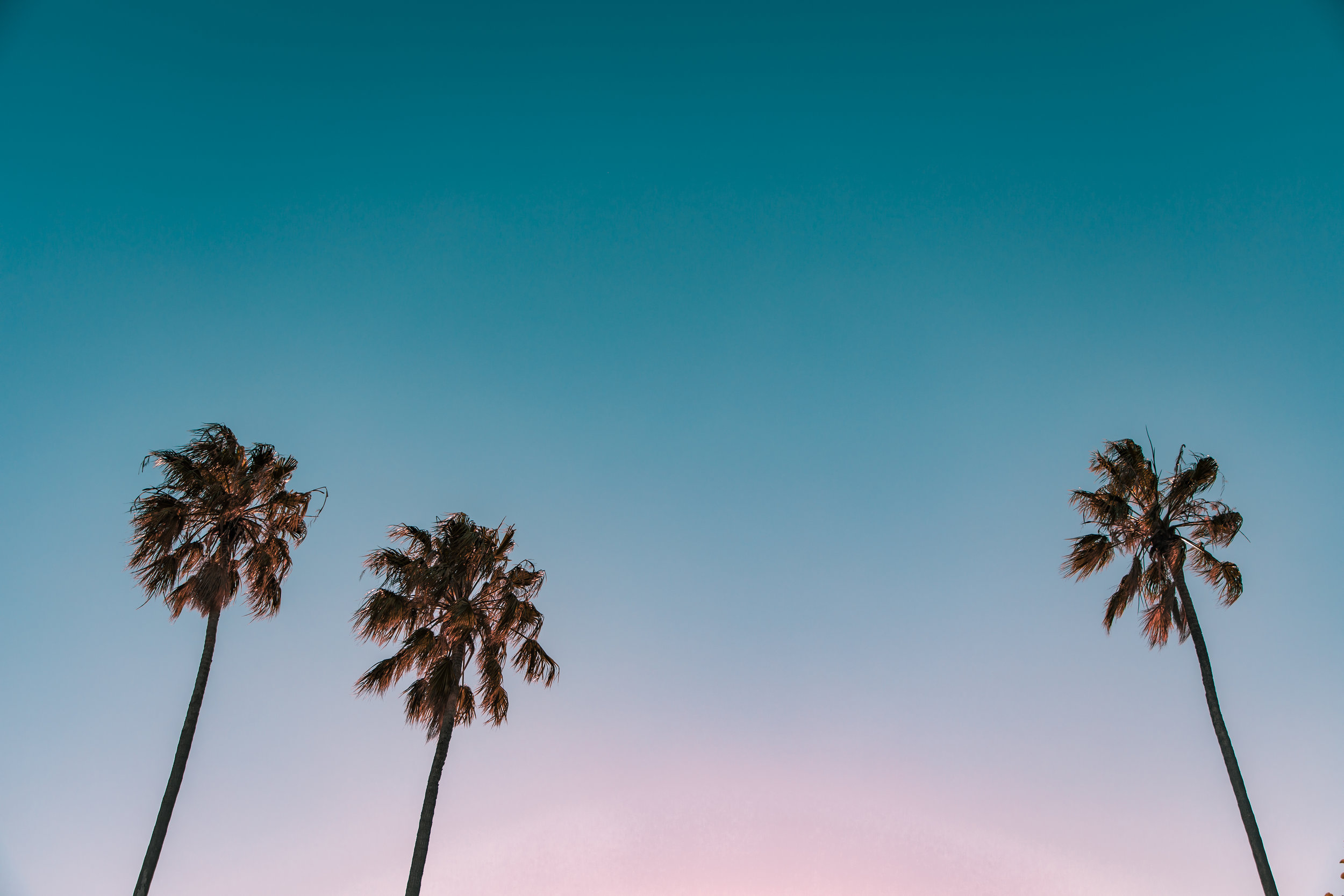 a story of slow death and a plead for life
Plant of the Month
Plant of the Month is a series on plants we carry and promote at the Native Plant Center. More summaries coming soon!
Resources & Links
Cameron County Master Gardener - A 501(c)(3) non-profit educational and charitable entity that trains individuals in the science and art of gardening in partnership with the AgriLife Extension Service (https://txmg.org/cameron/).
Lady Bird Johnson Wildflower Center - Inspiring the conservation of native plants through our gardens, research, education, consulting and outreach programs (www.wildflower.org).
Native Plant Project - Preservation and Propagation of Plant life Native to the Lower Rio Grande Valley of Texas (www.nativeplantproject.com).
Texas Master Naturalists - Providing education, outreach, and service dedicated to the beneficial management of natural resources and natural areas within their communities for the State of Texas (https://txmn.org).
Benito Trevino: Preserving Our Culture - On the medicinal use of native plants in South Texas (59 mins.) (https://www.youtube.com/watch?v=bjpXkuFi3oM).
Life @ the Native Plant Center
Monday-Friday: 10-6
Saturday: 10-2
Sunday: Closed
Native Plant Center
6809 Padre Blvd., P.O. Box 4000
South Padre Island, Texas 78597